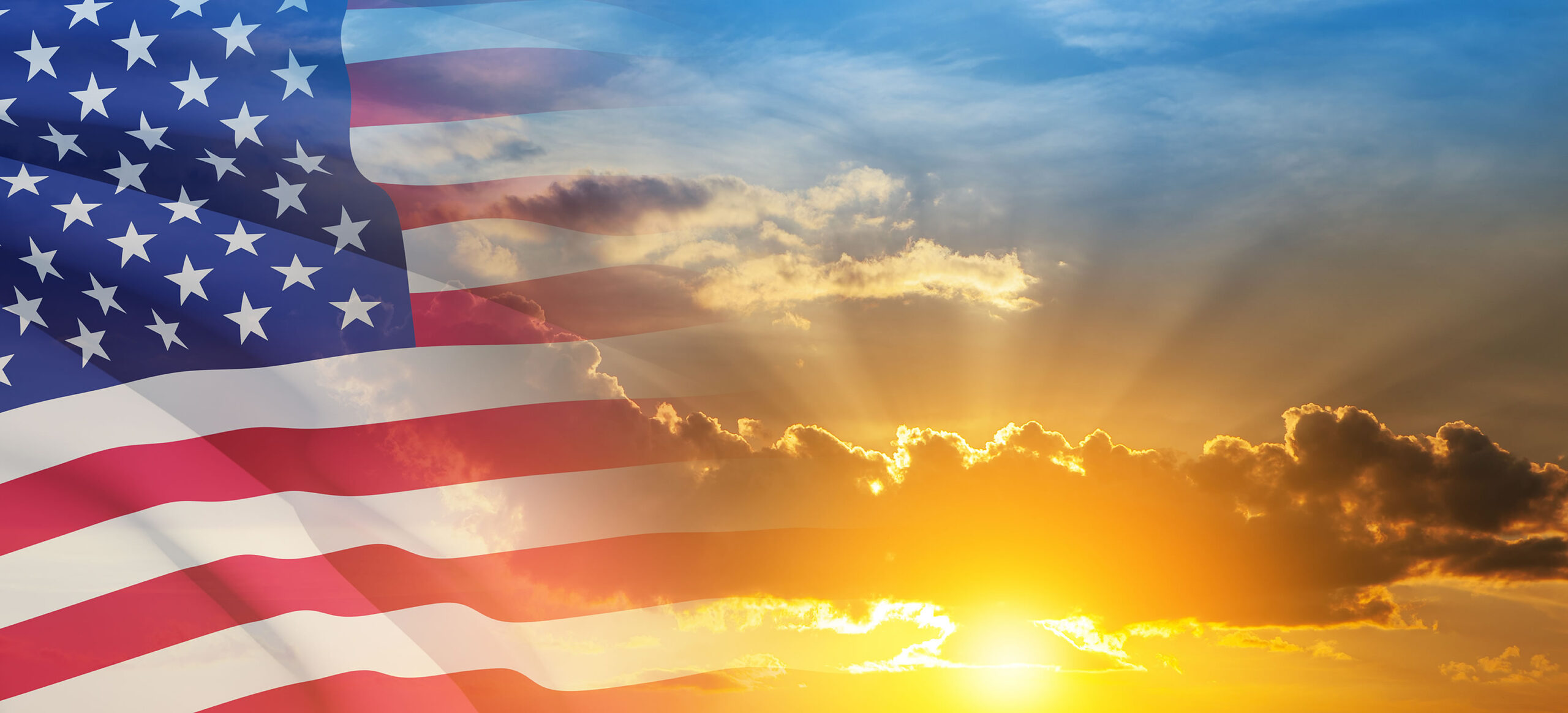 About Us
Our Primary Purpose
Founded in 1999 our company has grown to a full service insurance agency. Currently, the US Insurance Agency serves the insurance needs of thousands of individuals, families and businesses in the tristate area.
While the agency has grown since our inception, the key to our success has been the ability to maintain a high level of personal service. Our clients give us high marks for your prompt, courteous and professional service.
---
Meet the Team
At our firm, we have the client—and only the client—in mind.
Our reasons for becoming insurance professionals are deeply personal. We repeatedly saw friends and family struggling to find the coverage they needed. We are confident that with our understanding of the insurance space, we can help people better prepare for the future. After years in the business, we have developed a reputation for educating individuals in an easy-to-understand manner, so they can easily grasp personal insurance concepts. Above all else, we feel a commitment to our community.